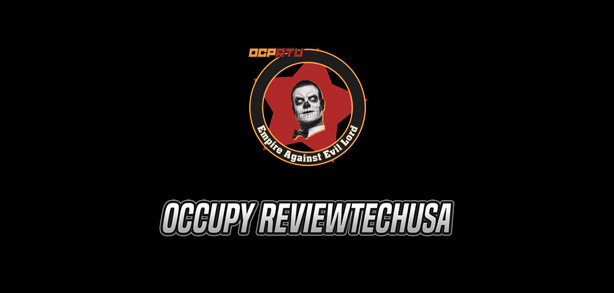 OCPRTU (Occupy Reviewtechusa) is a place that focuses on the YouTube community, those individuals who show greater example to their fans are referred as lords of the YouTube community.
Deemed by their nefarious public behavior, we may also refer them as evil lords and often those are defeated by empires like us.
Launched in 2018, OCPRTU started as a community forum and talk about ReviewTechUSA, but we want to be more than just ReviewTechUSA and a community forum.
The knowledge within the community are shared by users who has extensive knowledge on topics they wish to discuss. Which we thank them for building the community.
Kachan64
ICXU