JoJo Siwa Disabled Her Instagram Comments Due To "Mean" Comments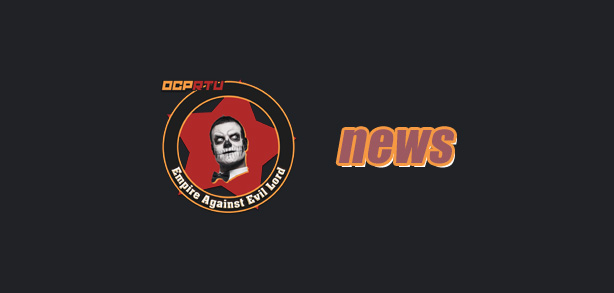 Another day, another superstar disables their comments.
JoJo Siwa has gained over 9.6 million subscribers on YouTube and more than 8 million followers on Instagram. The superstar decided to close off her comments to avoid "mean" comments, but why?
Instagram comments are my favorite thing! Wait no that's wrong.
Normally I read comments and see nice things, people sending kind messages and saying positive words, late last night I decided to read some comments on my last Instagram post and wow… some people can be mean. So here's a fun game, No more comments!

Source: Jojo Siwa Instagram
This isn't the first to any superstar to close of their comment or temporary deactivates their social media as a result of "mean" comments or even over some political, or related to something that fans disagree. As the likes of Ariana Grande, Ed Sheeran etc all have done it in the past.
In my opinion they are just doing it to avoid "constructive criticism".
A very good post from Reddit above is a great example of the question with on person commented:
No, it's honest. It's saying what is real, they only want your money and do not care about what you think or have to say.
Let us know your thoughts below!